The search giant continues its tradition of naming releases after confectionery, using a brand name for the second time.
Google's next version of Android is called Oreo and is coming to smartphones and tablets in the near future.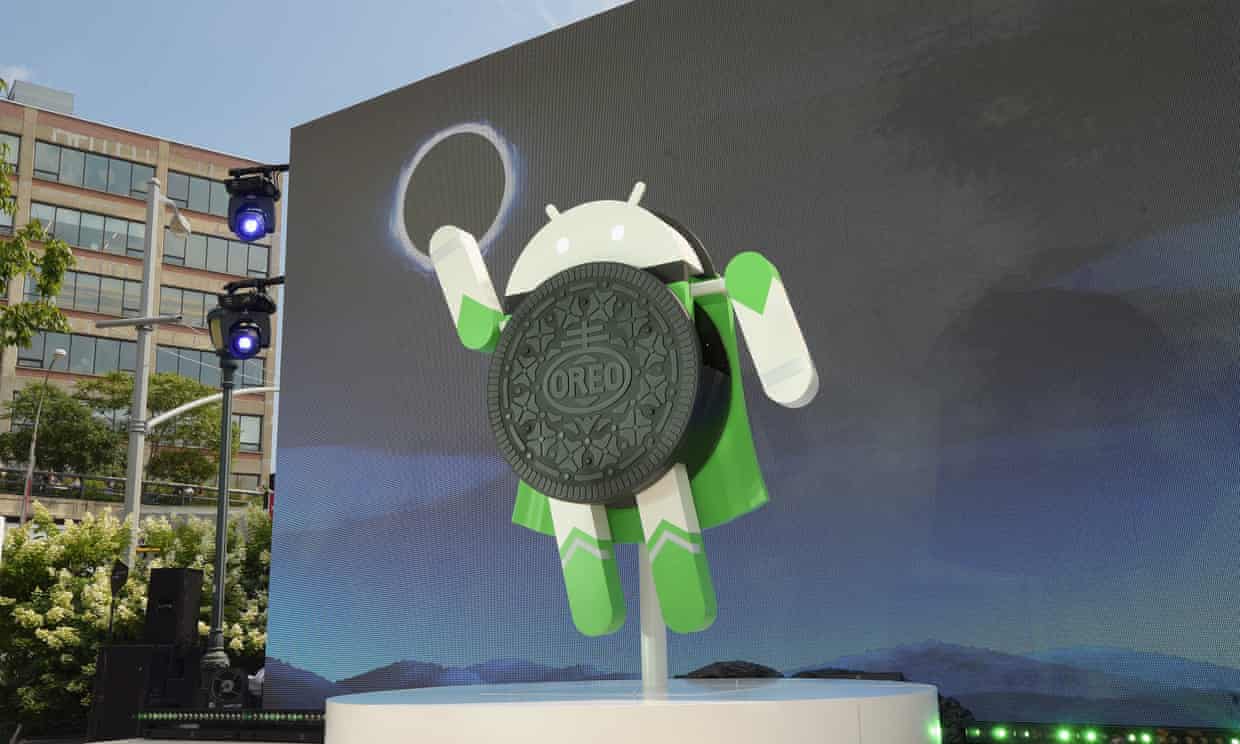 Google announced that it has pushed the final version of Android 8 Oreo out to the Android Open Source Project, the underlying software that the Android loaded on smartphones and other devices is built on. Google's Pixel and Nexus handsets will also soon see the update, with beta programme participants receiving it first.
The new operating system received its first stable release on Monday 21 August, but will be more consistently released in the autumn, most likely after Google releases its new Pixel phone in October.
Swift moves, behind the scenes
2x faster:
Get started on your favorite tasks more quickly with 2x the boot speed when powering up*
*boot time as measured on Google Pixel
Background limits:
Android Oreo helps minimize background activity in the apps you use least, it's the super power you can't even see.
Do two things at once, at once
Picture-in-Picture:
Allows you to see two apps at once, it's like having super strength and laser vision.
Dive into more apps with fewer taps
Notification Dots:
Press the notification dots to quickly see what's new, and easily clear them by swiping away.
Android Instant Apps:
Teleport directly into new apps right from your browser, no installation needed.
See full features with details : See What's New in Android Oreo
"One key change in Android Oreo is in the architecture: to make it easier in the future for phone manufacturers to make their changes, but still push out new versions of the operating system to users.
"That's probably the most significant change."